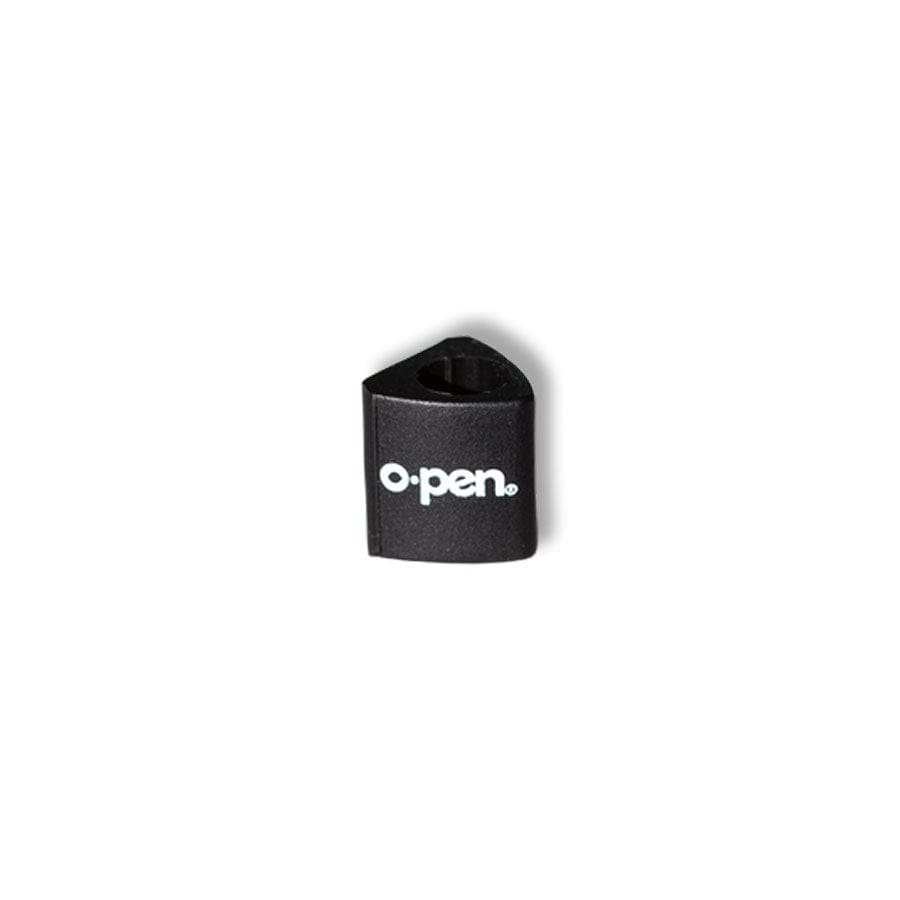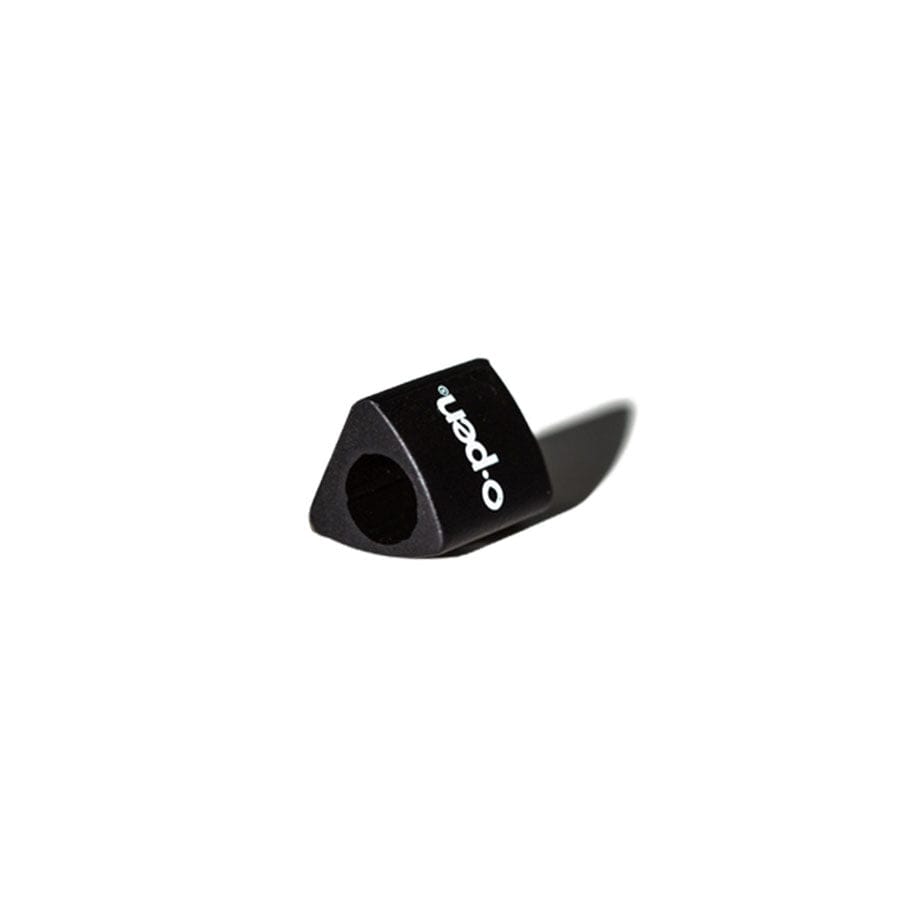 Vape Cartridge Holder
Slow your roll! O.pen vape cartridge holders are here to help.

Protect your vape pen from those inevitable rolls off the nightstand. These handy charms slide right on your pen and offer 24 hour protection from any roll away damage. Each cartridge holder comes equipped with a magnet for storage on any magnetic surface.
All black featuring the new O.pen logo.