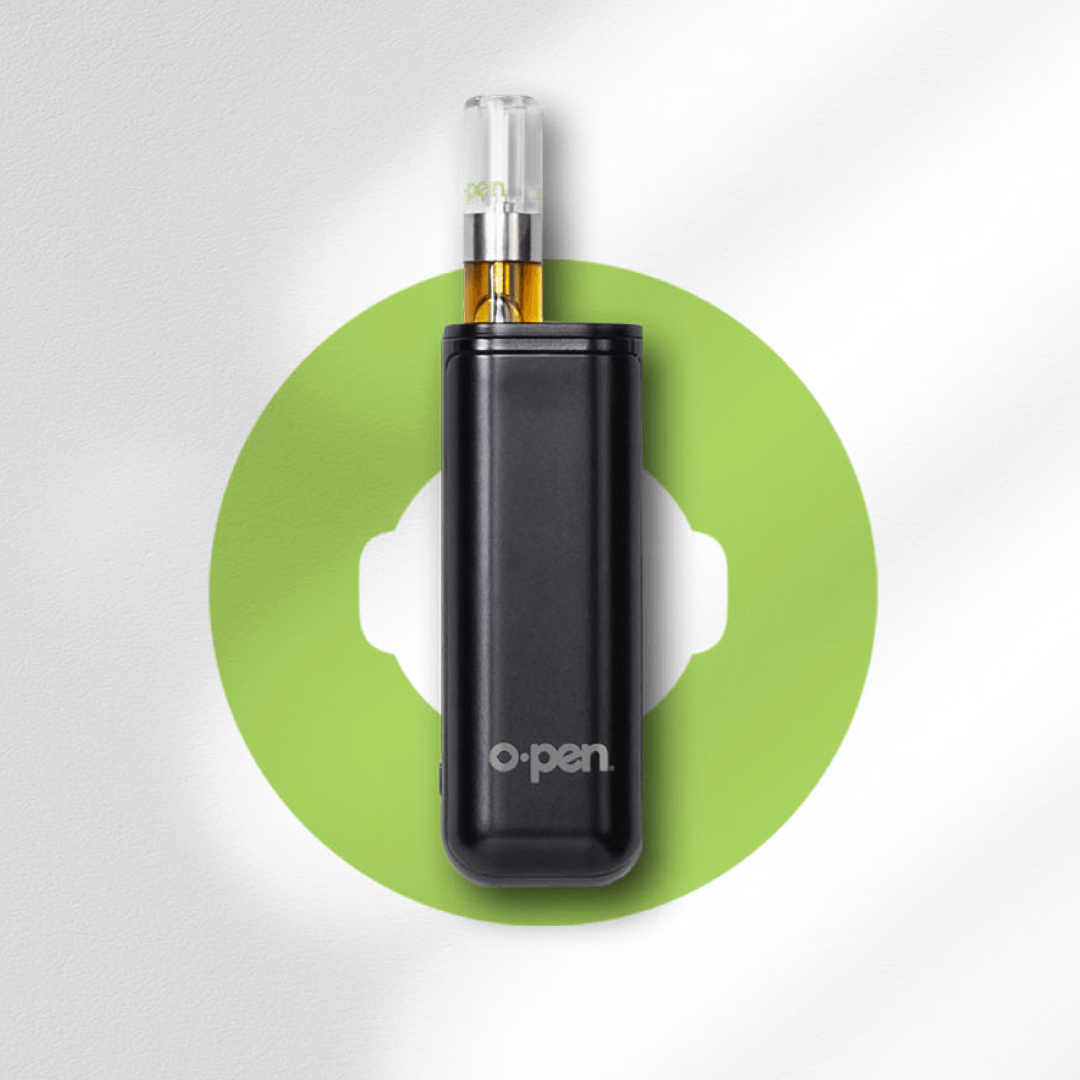 2.0 Conceal Vape Pen Battery
Subscriptions are set for a minimum of two (2) deliveries before you are able to cancel. After your second shipment, you may cancel at any time without incurring cancellation fees.
Our 2.0 Conceal Variable Voltage vape pen battery was designed with discretion and protection top of mind. This O.pen conceal style vape pen battery fits comfortably into the palm of your hand and provides superior cartridge protection. With power to vape an entire 1g gram cartridge and voltage customization settings for your preferred experience, the O.pen 2.0 Conceal packs a lot for being so little.
2.0 Conceal Comes With:
- Micro-USB Charger
- 2 Metal 510-Thread Cartridge Connectors
2.0 Conceal Vape Pen Battery
Convenient, Reliable & Discreet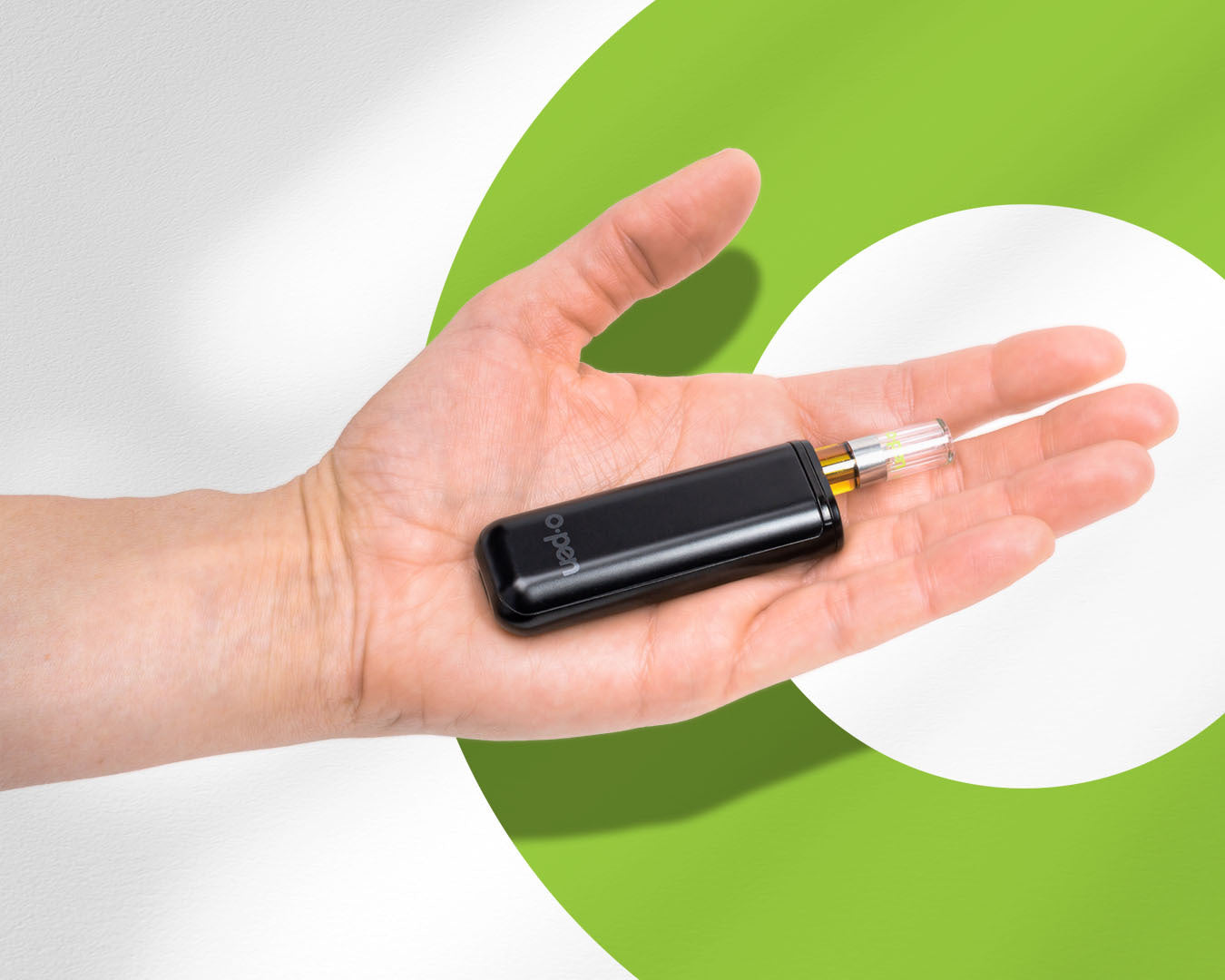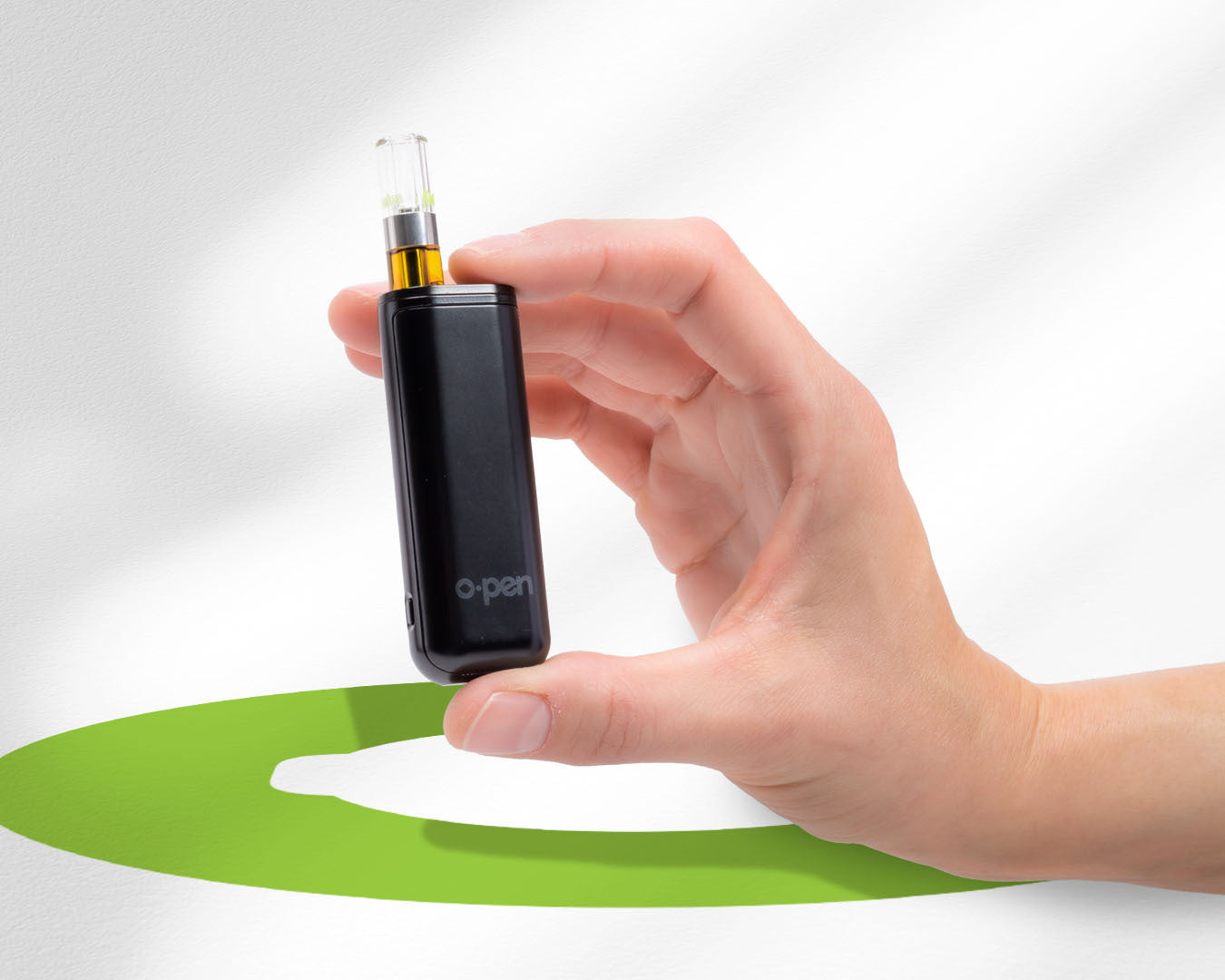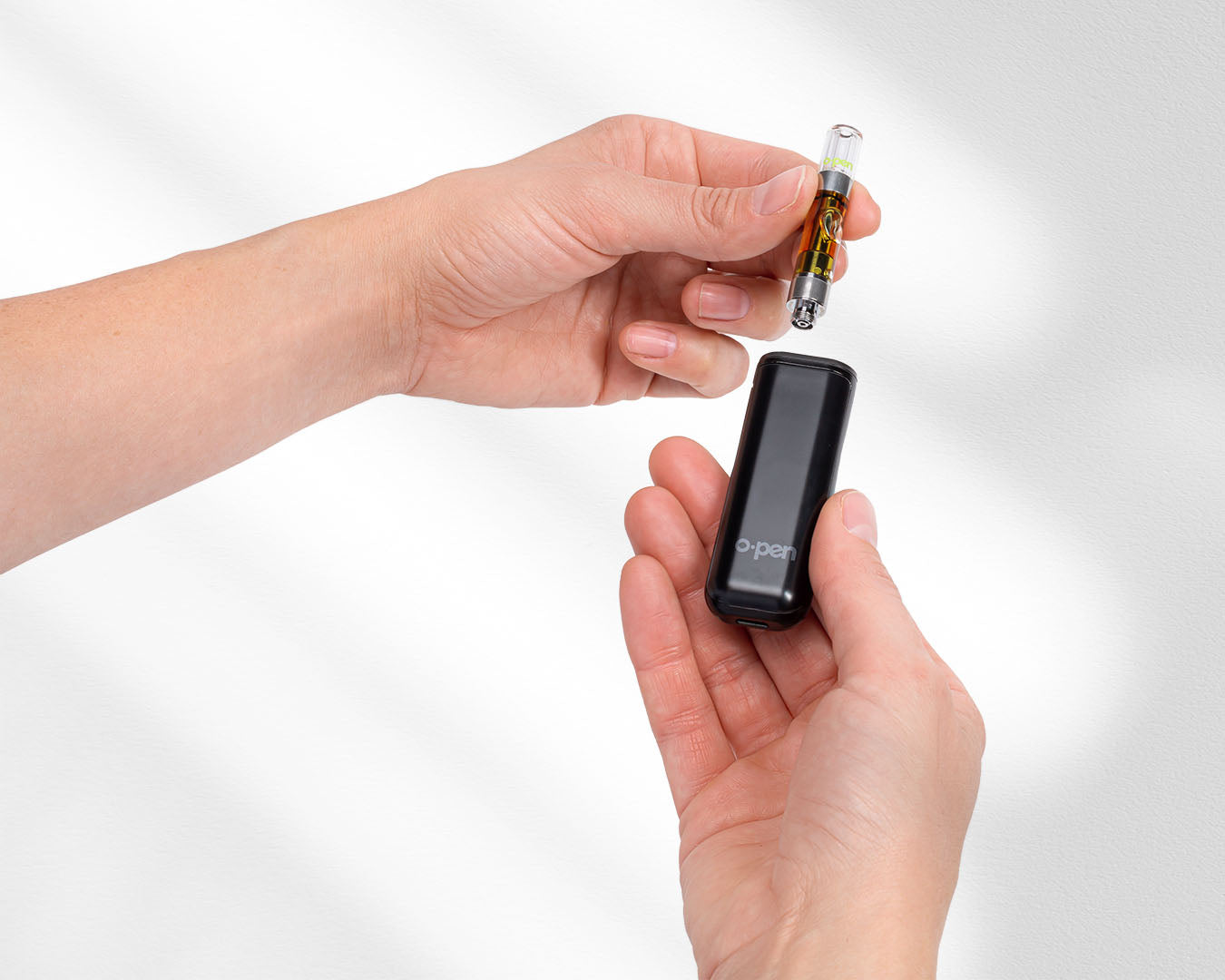 2.0 Conceal Vape Pen Battery
Key Features

1g Battery Life
The 2.0 Conceal palm vape pen battery is equipped with a 470mAh battery, giving you enough juice to vape a 1g cartridge on a single charge.

Cartridge Protection
A chamber allows for cartridge protection from accidental drops + the discreet size of this vape pen battery fits in the palm of your hand.

Universal 510 Thread
Equipped with a 510-thread connection, the 2.0 Conceal palm vape pen should work with just about any 510-thread cartridge, although we always recommend O.pen.

 Battery Life Indicator
Check the battery life on your palm vape pen battery and cycle through voltage modes with the simple click of a button.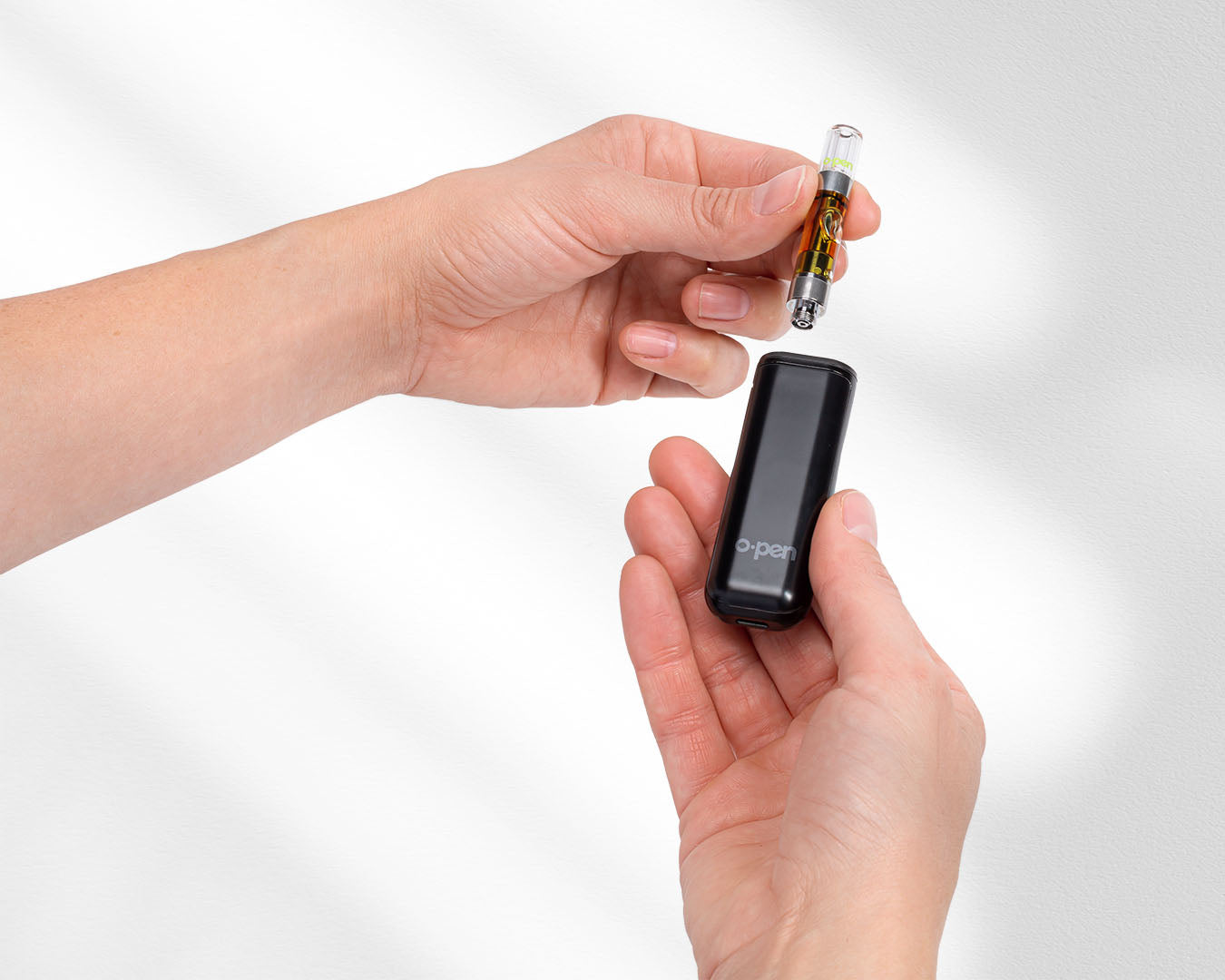 A PERFECT MATCH
Pairing Tip
The O.pen 2.0 Conceal palm vape pen battery has enough battery power to vape a full 1 gram cartridge when fully charged.
Customized Heating Options
Variable Voltage Technology
Click button 2x to show what setting the battery is currently on and click another 2x to cycle voltage settings.