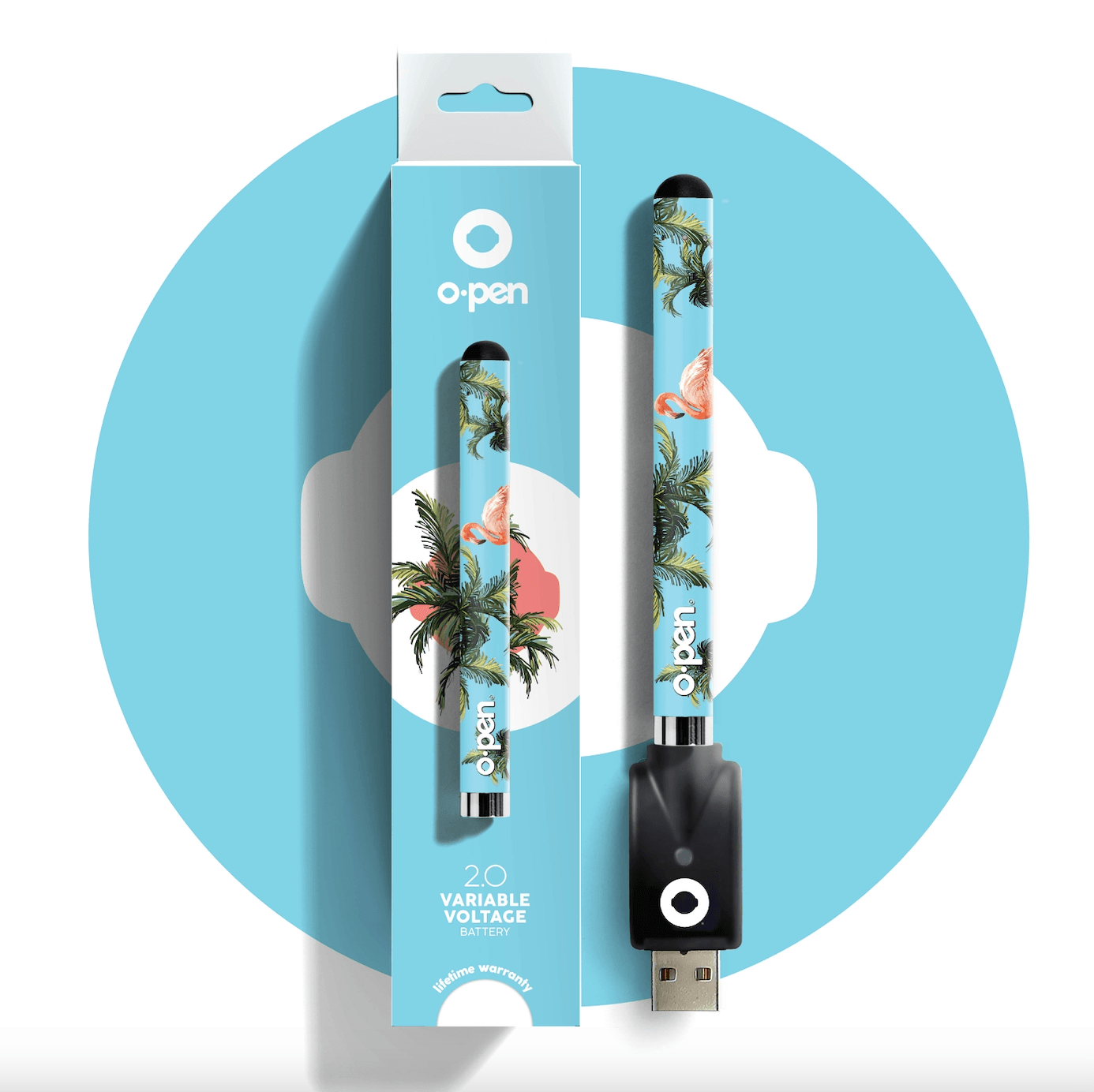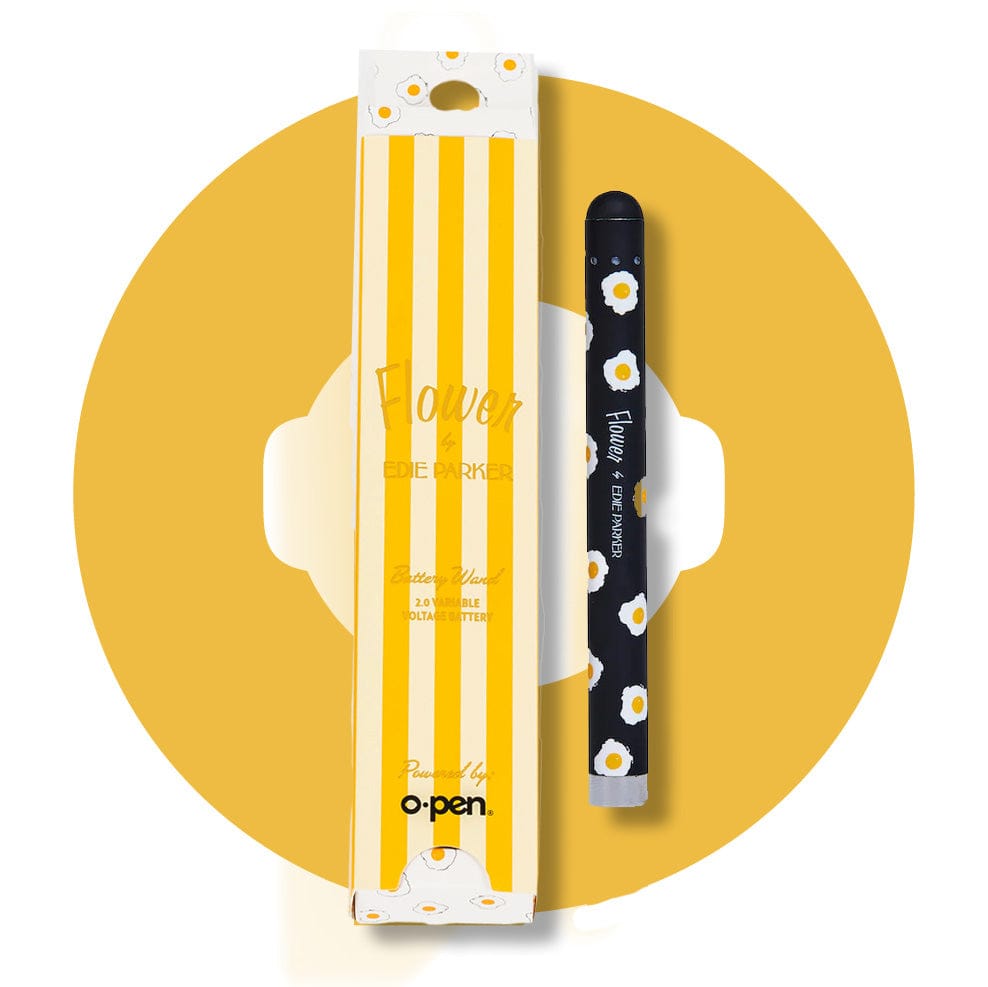 2.0 Variable Voltage 510-Battery
In stock
Subscriptions are set for a minimum of two (2) deliveries before you are able to cancel. After your second shipment, you may cancel at any time without incurring cancellation fees.
OUR BEST-SELLING 510-THREAD VAPE PEN BATTERY
Form and function come together in the O.pen 2.0 Variable Voltage 510-thread battery. If you're in the market for a variable voltage vape pen, the 2.0 features our signature sleek and compact design. This variable voltage vaporizer battery is equipped with 4 voltage modes giving you more control over your vaporizer experience - from mellow & flavor forward to rich & robust.
FEATURES
A wide-variety of color options (black, white, silver, gold, rose gold, purple, blue, green, & wood grain, state specific & seasonal)

2.4v - 4.0 volts

20-minute rapid charger

Draw activated, simply inhale to use

510 thread
Friend for Life
 limited lifetime warranty
O.pen products are easy-to-use and operate. Simply screw on your favorite O.pen cartridge and pull for up to 8-seconds for the Perfect Puff every time.
For optimal performance, charge the pen fully before use (allow 3-4 hours for the first three charges). If you're using an O.pen2.0 battery initiate rapid-charge mode for a 30-minute full charge!